Don't worry about your infrastructure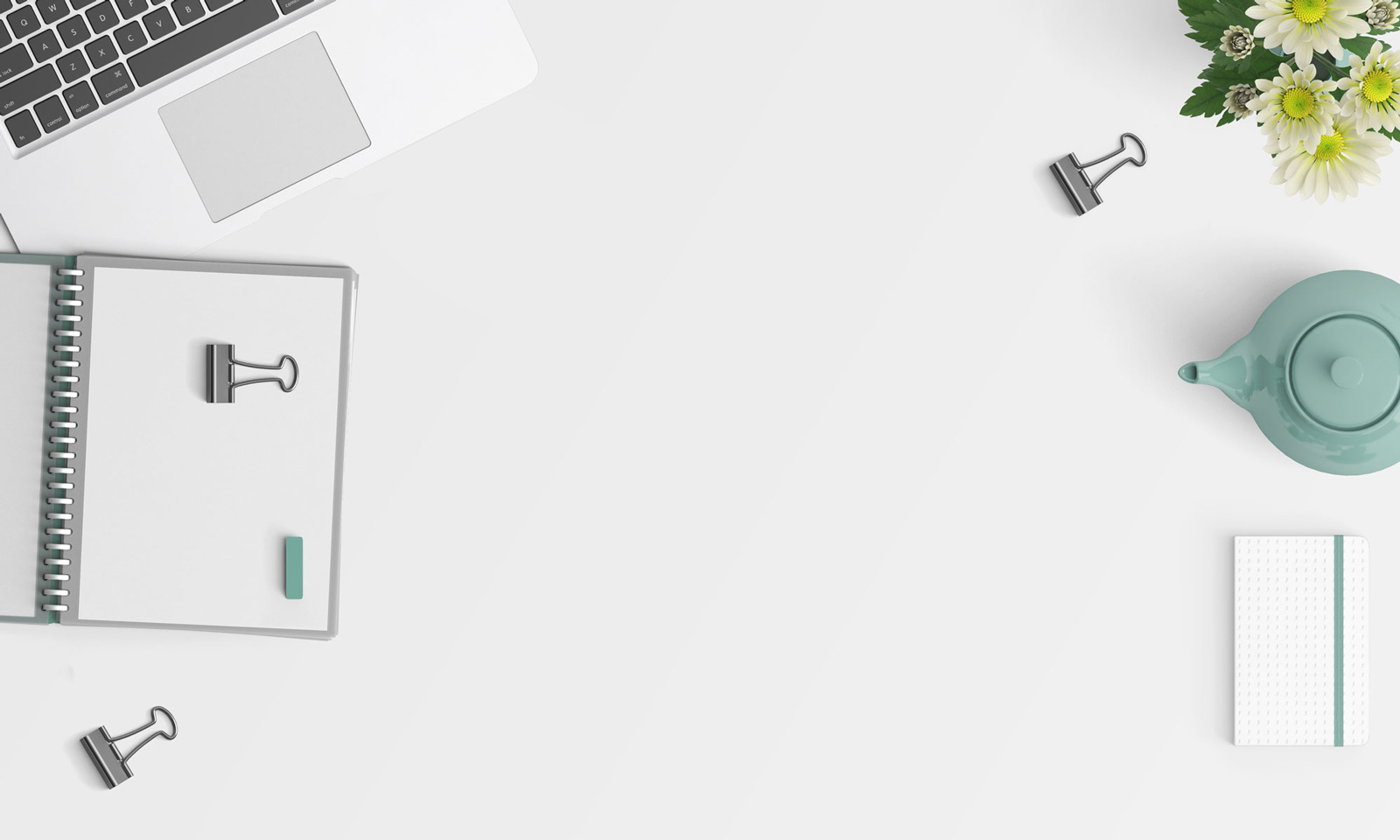 We take care of it
If you're looking for a web hosting, an online ERP or an off-site data backup, we're there to help you
Synology DSM
Our dedicated DSM will help you to configure your data backup, your storage and replication on your own.
Docker containers
Our adaptive infrastructure based on dockers containers help to deploy servers, SAAS or applications in few minutes.
Odoo ERP
We can provide you a dedicated odoo instance for hosting your own ERP. Modules for cutomization are available.