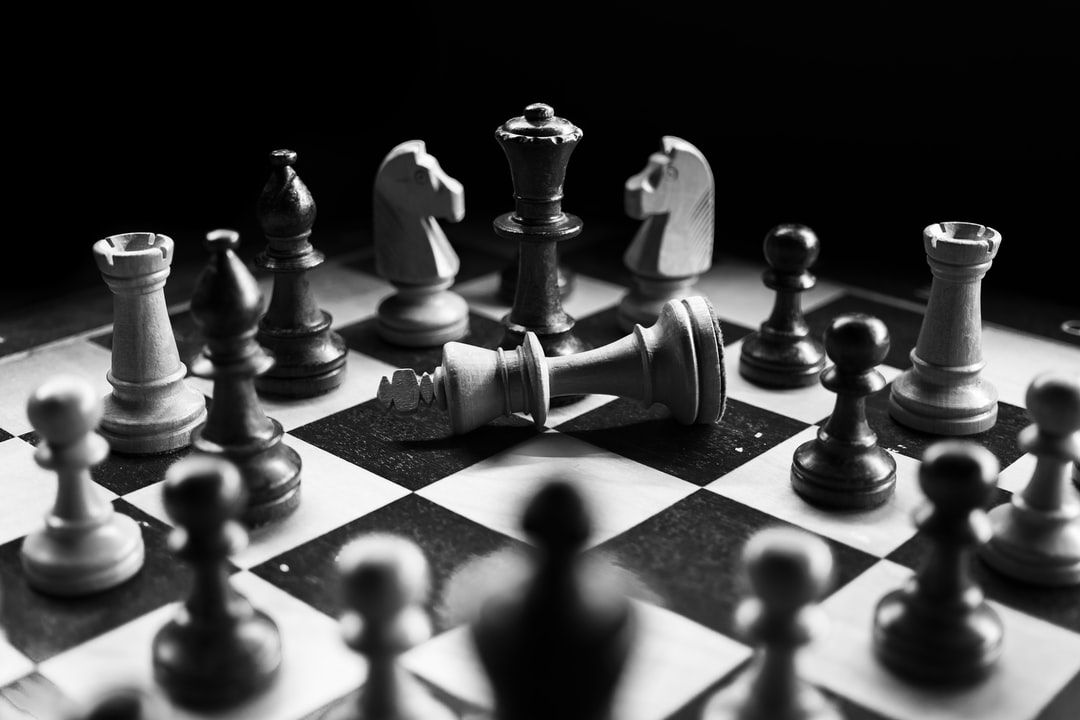 Strategic Management
Strategic management allows an organization to be more proactive than reactive in shaping its own future; it allows an organization to initiate and influence (rather than just respond to) activities and thus to exert control over its own destiny.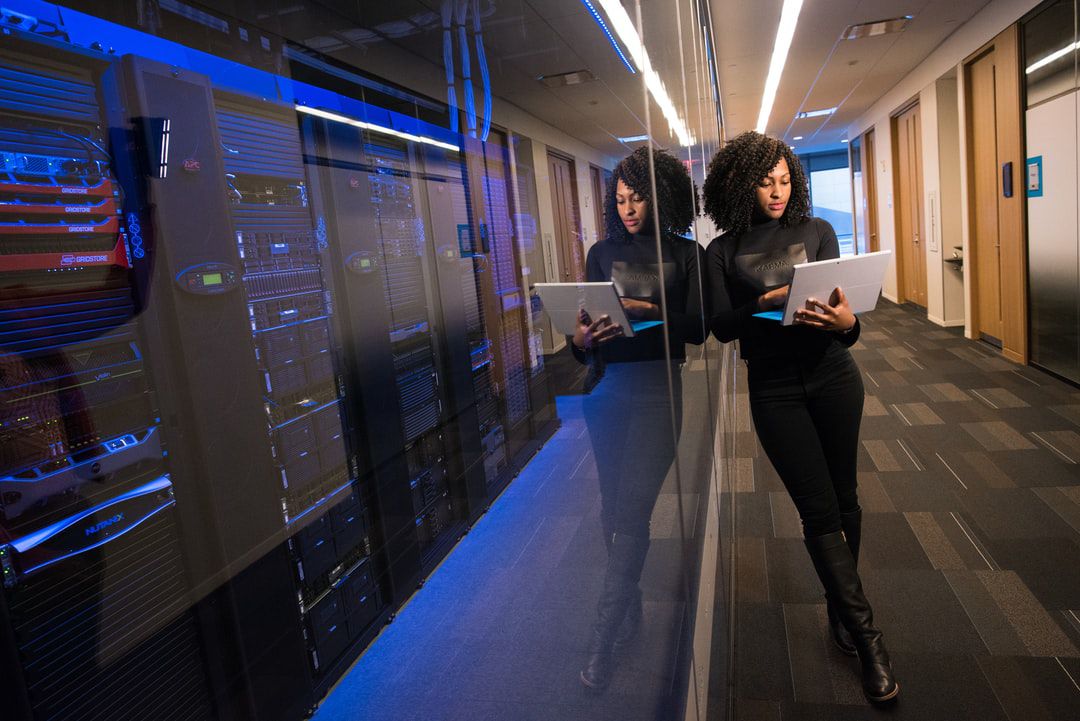 Information Technology
IT strategy (information technology strategy) is a comprehensive plan that outlines how technology should be used to meet IT and business goals.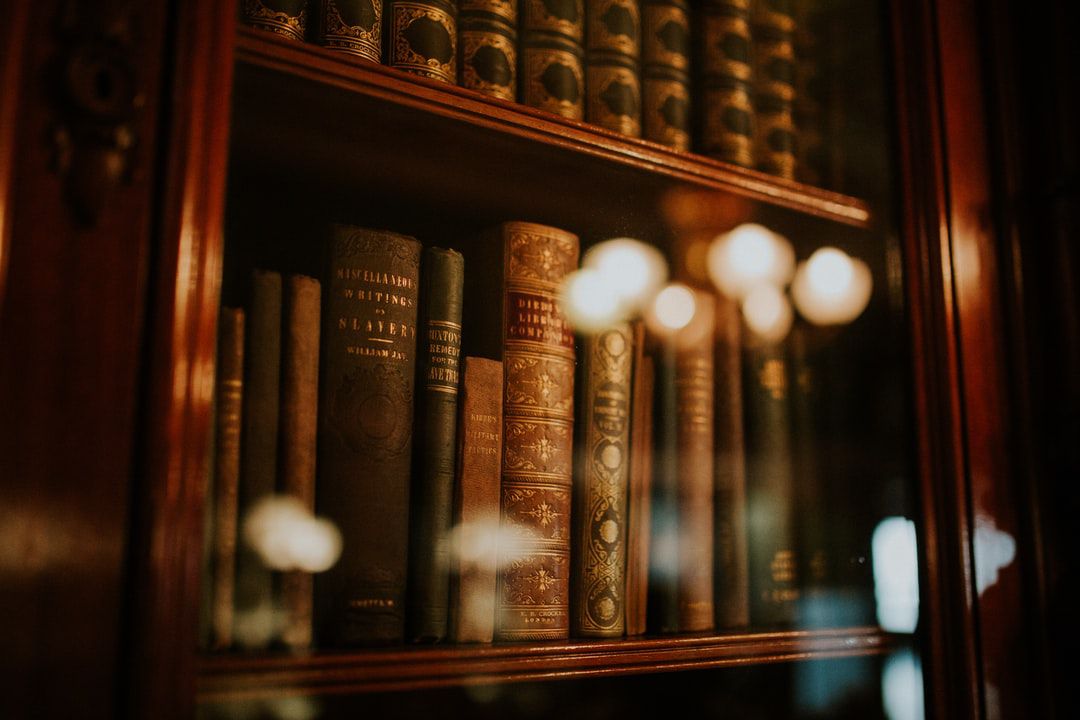 Regulatory Compliance
we help your organization to comply to a global ever-changing regulation world.